Defining what's next in real estate.
Wherever we go, whatever we build, we're always setting the new standard. Powerful. Provocative. Personal. Always reimagining how people interact with the world around them and how we can do even more to let their ideas flourish. We are Sterling Bay. A real estate development company. And we build bold.
Our Approach
Reinventing what's possible.
When it comes to investing in our people, properties and relationships, we're all in.
SB Cares
One bold team.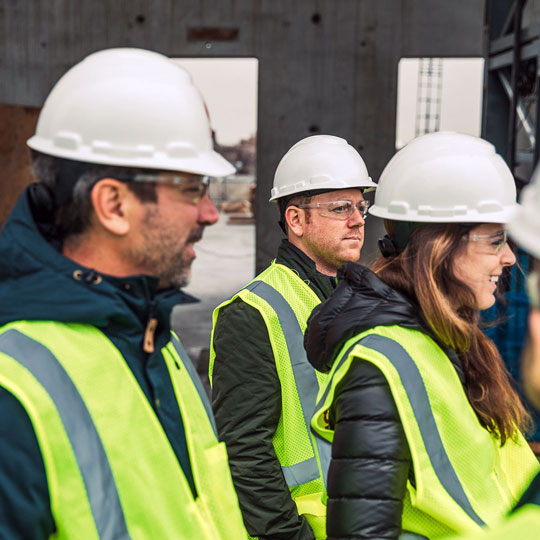 We love building. Building trust. Building connections. Building value—for our employees, our partners and the communities we serve.
And by collaborating with those who have meaningful views, experiences, ideas and opinions, we've built the best version of ourselves as well.