Back to page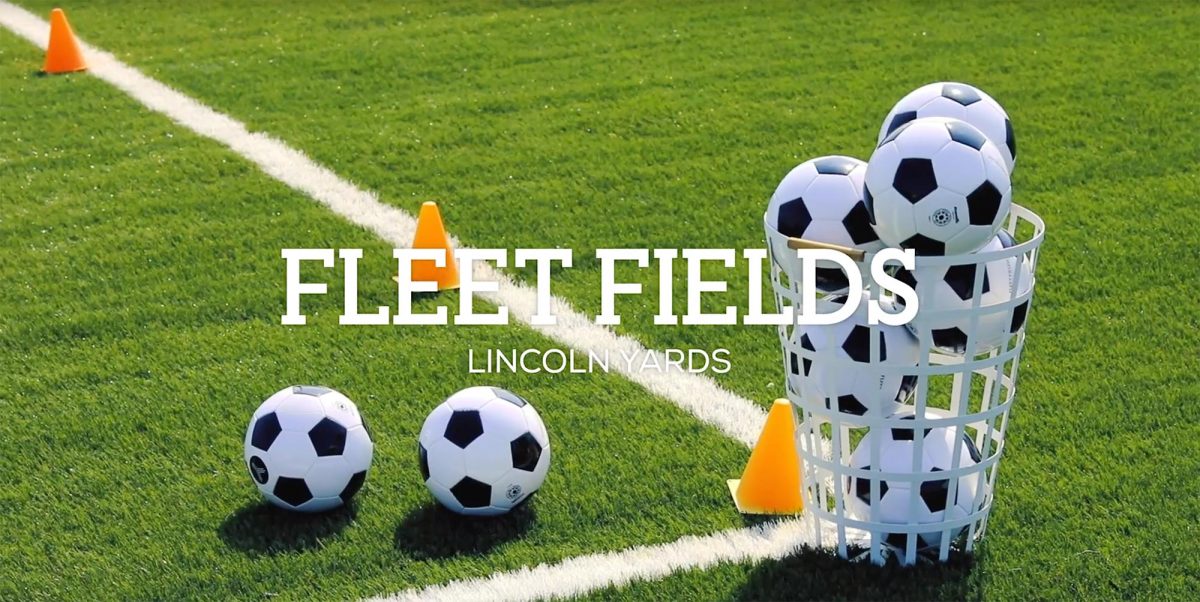 8/13/2019
Sterling Bay Opens Fleet Fields at Lincoln Yards
Sterling Bay proudly announces opening of Fleet Fields at Lincoln Yards, a pop-up sports field open to the public for programmed and open play in the North Branch Corridor!
"The vision for Lincoln Yards has always centered around Sterling Bay's mission to revitalize the land and waterfront along the North Branch of the Chicago River," says Andy Gloor, Chief Executive Officer of Sterling Bay. "Fleet Fields is our first step in bringing life back to the Corridor and delivering vibrant, well-maintained, publicly-accessible recreational green space to the City of Chicago."
Fleet Fields is open to the public seven days a week between the hours of 8am – 11pm. For more information, visit www.fleetfields.com.