Back to page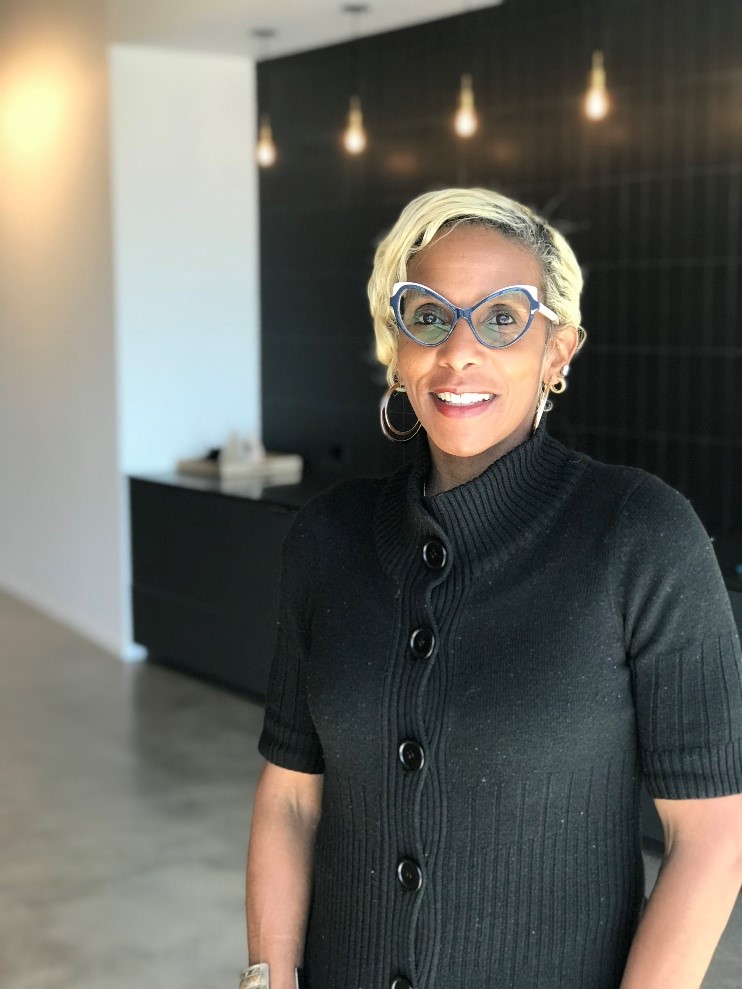 6/24/2019
Sterling Bay Boosts Its Commitment to Diversity & Inclusion
Sterling Bay is proud to announce that in support of its efforts to enhance and expand our commitment to Diversity, Equity, Inclusion and Accessibility (DEIA), both within our organization and throughout the commercial real estate industry, we have hired veteran communications professional Keiana Barrett as our first director of diversity and strategic development.
"As Sterling Bay continues to expand its footprint in Chicago and outside markets, we want to lead by example and contribute positively to our industry's progress in embracing diversity and inclusion," said Andy Gloor, Chief Executive Officer. "Keiana's deep-rooted experience and demonstrated leadership in building diverse work environments will help us move forward in infusing equity and inclusion into our company culture, in the hopes of influencing other organizations in our industry to do the same."
Barrett will lead Sterling Bay's efforts to develop and implement strategic programs that forge a diverse and inclusive community, culture and climate within the company. Prior to joining Sterling Bay, Barrett served in various roles where she sharpened her skills as an advocate for racial and social justice including seats with Chicago Public Schools and the DuSable Museum of African-American History.