Back to page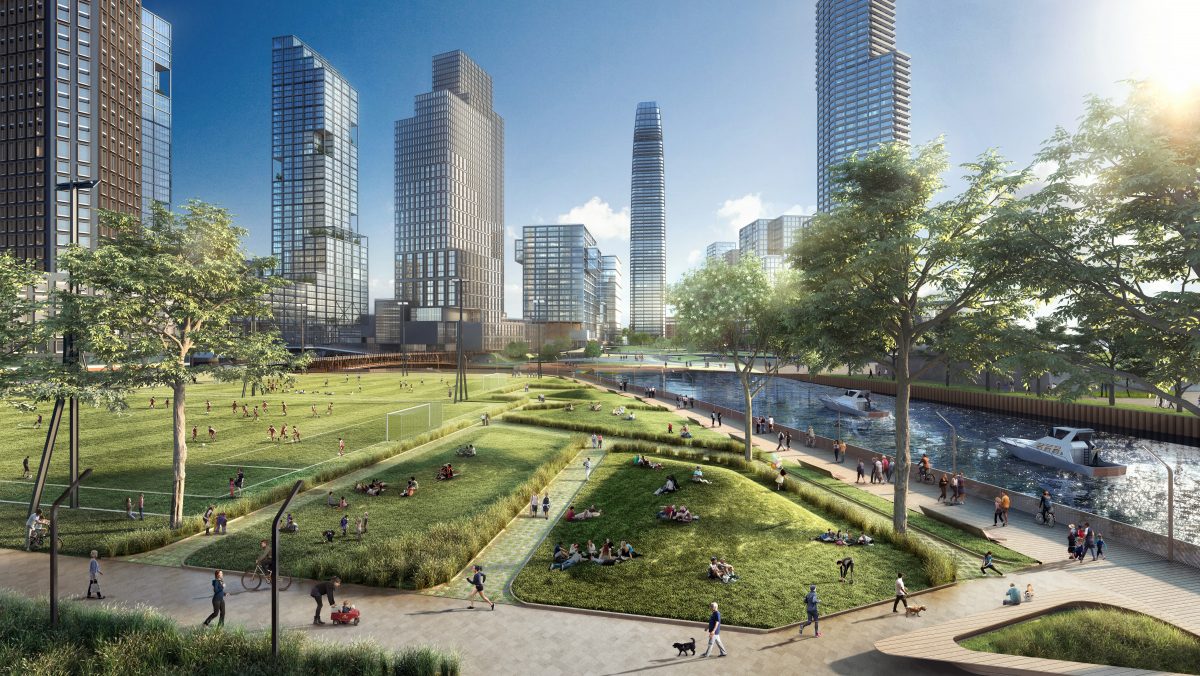 12/11/2019
Sterling Bay is a Proud Partner of HIRE360
Sterling Bay is a proud partner of HIRE360, a Chicago-based initiative that expands employment and advancement opportunities for community residents in the manufacturing and construction industries.
By providing recruiting, training and placement assistance to the next generation of trade professionals, Sterling Bay will ensure equitable career opportunities are available to Chicago's diverse workforce at Lincoln Yards and all developments within its portfolio.
To learn more about available jobs and apprenticeship programs, visit www.HIRE360Chicago.com.