Back to page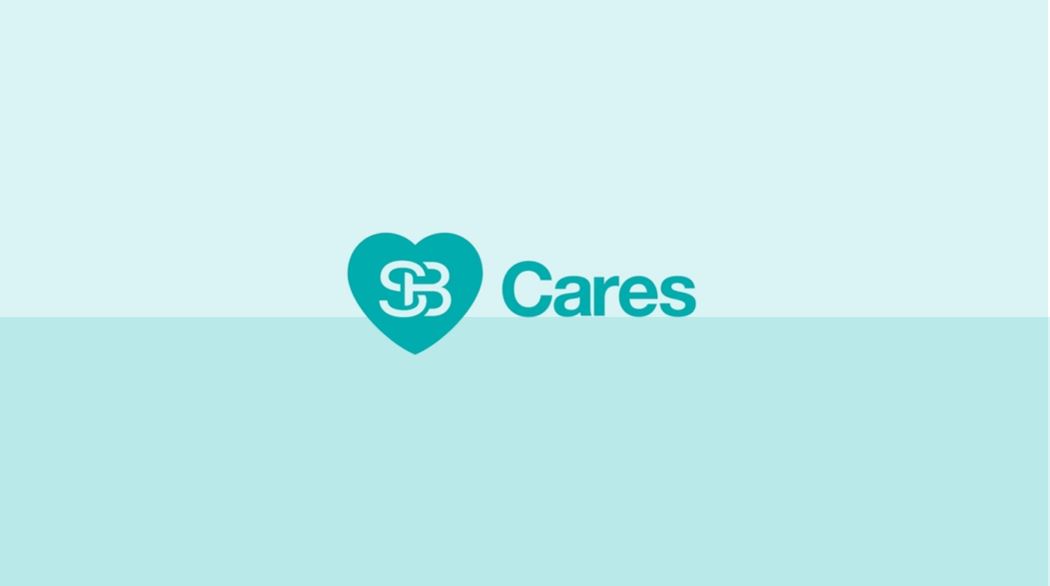 9/13/2019
Sterling Bay Announces SB Cares, New Philanthropic Initiative
Sterling Bay announces the launch of SB Cares, a new philanthropic initiative to formalize and expand on the company's well-established history of corporate giving. SB Cares will serve as the company's next step in Sterling Bay's continued commitment toward making Chicago a better place for all those who call it home.
"Transforming communities has always been at the heart of Sterling Bay's mission, and we know that to be successful in accomplishing this goal, we must do more than just develop buildings. We must also invest in the residents to live and work within them," said Keating Crown, Managing Principal at Sterling Bay. "Through SB Cares, Sterling Bay intends to create a legacy of social good by supporting the success and growth of organizations that benefit Chicago residents from all neighborhoods and walks of life."
SB Cares will work with local members of the community, as well as Sterling Bay employees, to identify groups and organizations that focus on creating new opportunities for growth, whether individual or community-oriented. The initiative will then dedicate the time and resources necessary to help these groups achieve their goals effectively and visibly, to inspire and impact new audiences across the city.
To view press release, click here.