Back to page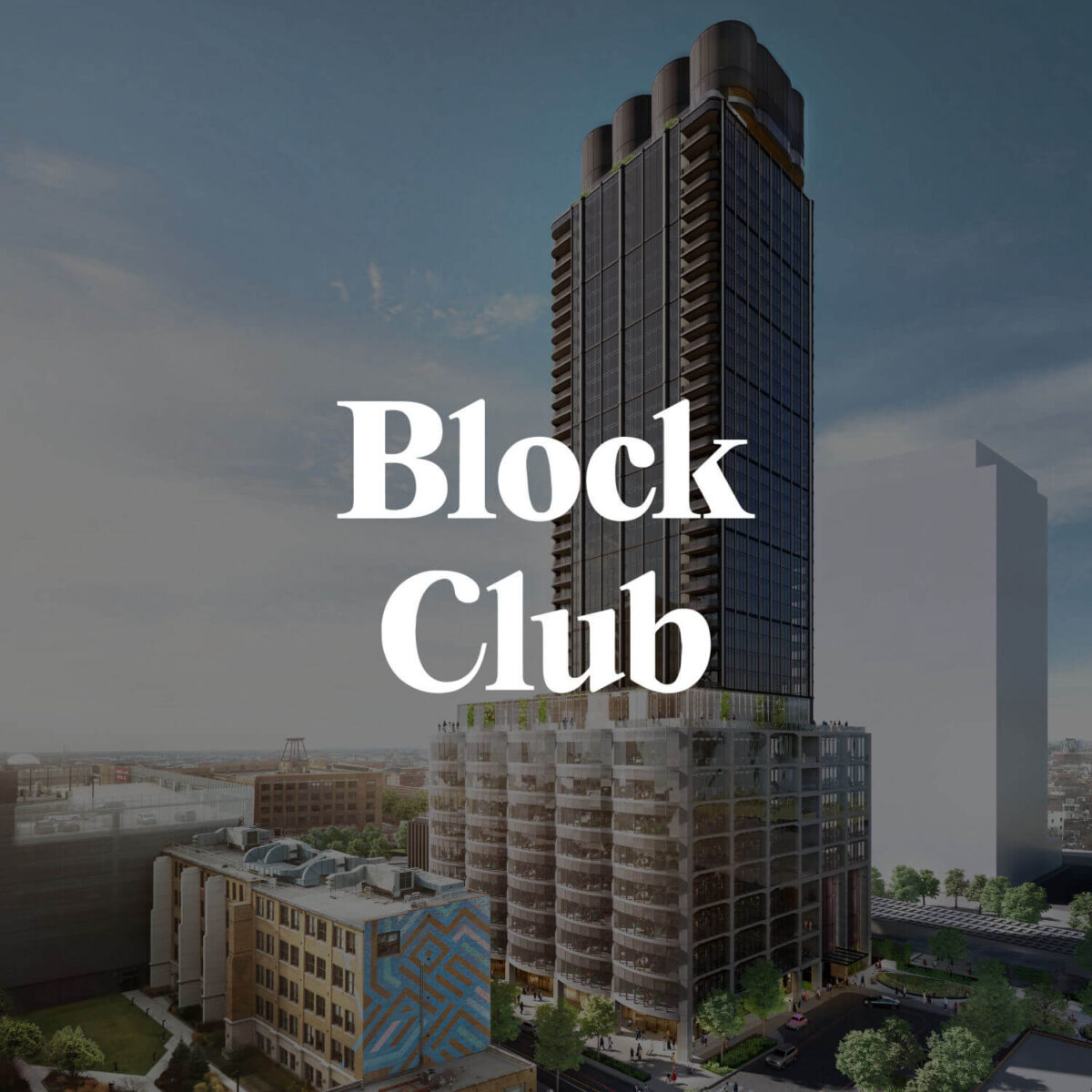 5/18/2023
Plans For 2 Sterling Bay Residential Towers In Fulton Market Move Forward — And Construction Could Start This Year
A plan to build two skyscrapers in Fulton Market received key city approval Thursday.
The two-phase development by Sterling Bay would bring a 515-foot and a 418-foot building taking over the 1300 block of West Carroll Avenue, the former site of the Archer Daniels Wheat Mill. In total, both towers would bring 741 apartments to the neighborhood.
Read full article in Block Club Chicago.