Back to page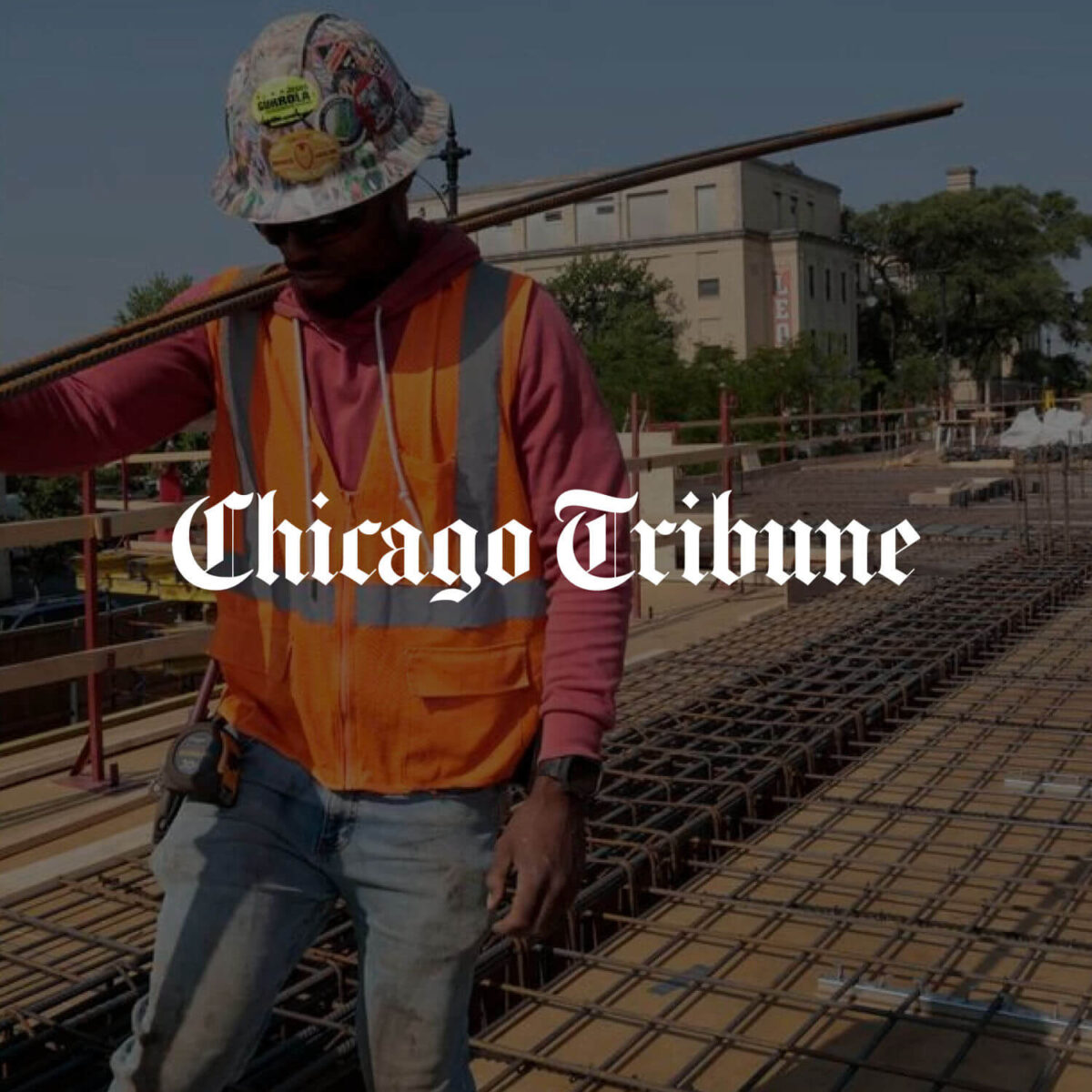 6/19/2023
Minority-owned development firms have been in short supply in Chicago. New initiatives aim to change that.
Before the COVID-19 pandemic hit, downtown Chicago was in the midst of a building boom that local officials say was notable for what it didn't include: minority-owned development firms.
Read more in Chicago Tribune.