A bold vision for life sciences.
For more than 30 years, Sterling Bay has developed properties that transform communities. We have the vision to see potential where others can't—just like you. Now we've turned our vanguard lens in a bold new direction: life sciences.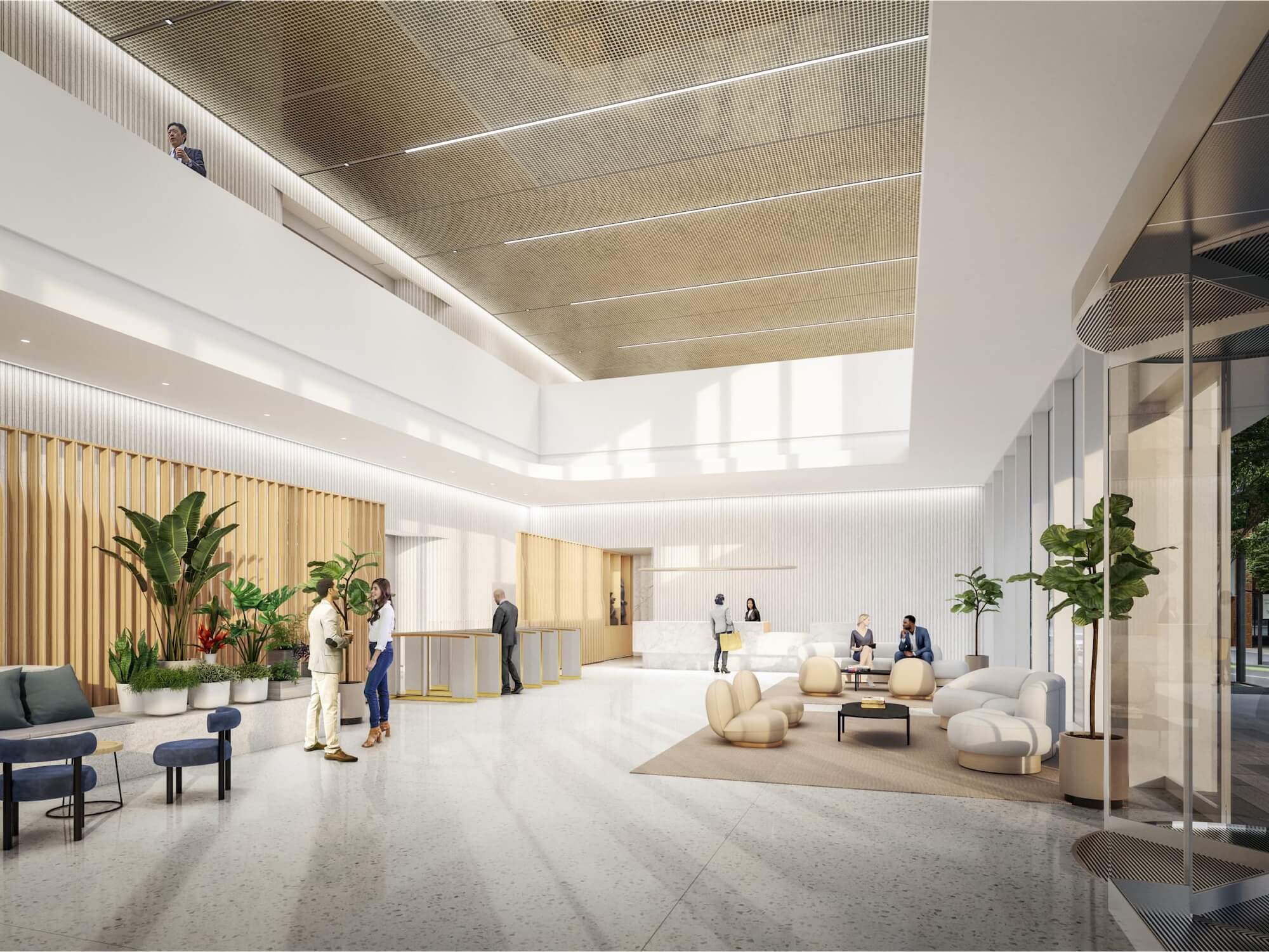 Our approach
We approach development with an innovative design perspective.
Purpose-built for growth, innovation and transformation.
Flexible. Expandable. Built to adapt to every stage of your journey. People-centered. With natural light. Fresh air. Expansive views. Amenities that exhilarate. This is where breakthroughs can breathe.
Diverse and connected life sciences ecosystems.
Smart, sustainable developments. Diverse ecosystems connecting talent and resources; world-class education and research institutions. This is where science comes to life.
A launchpad for brilliance—yours—and a more promising future for all.
Space plays a vital role in discovery. Our mission is to empower yours. Space to be fearless, push further, dream bigger. Space to be bold. For a healthier and stronger tomorrow. This is where it begins.
A national footprint
Diverse and connected life sciences ecosystems–nationwide.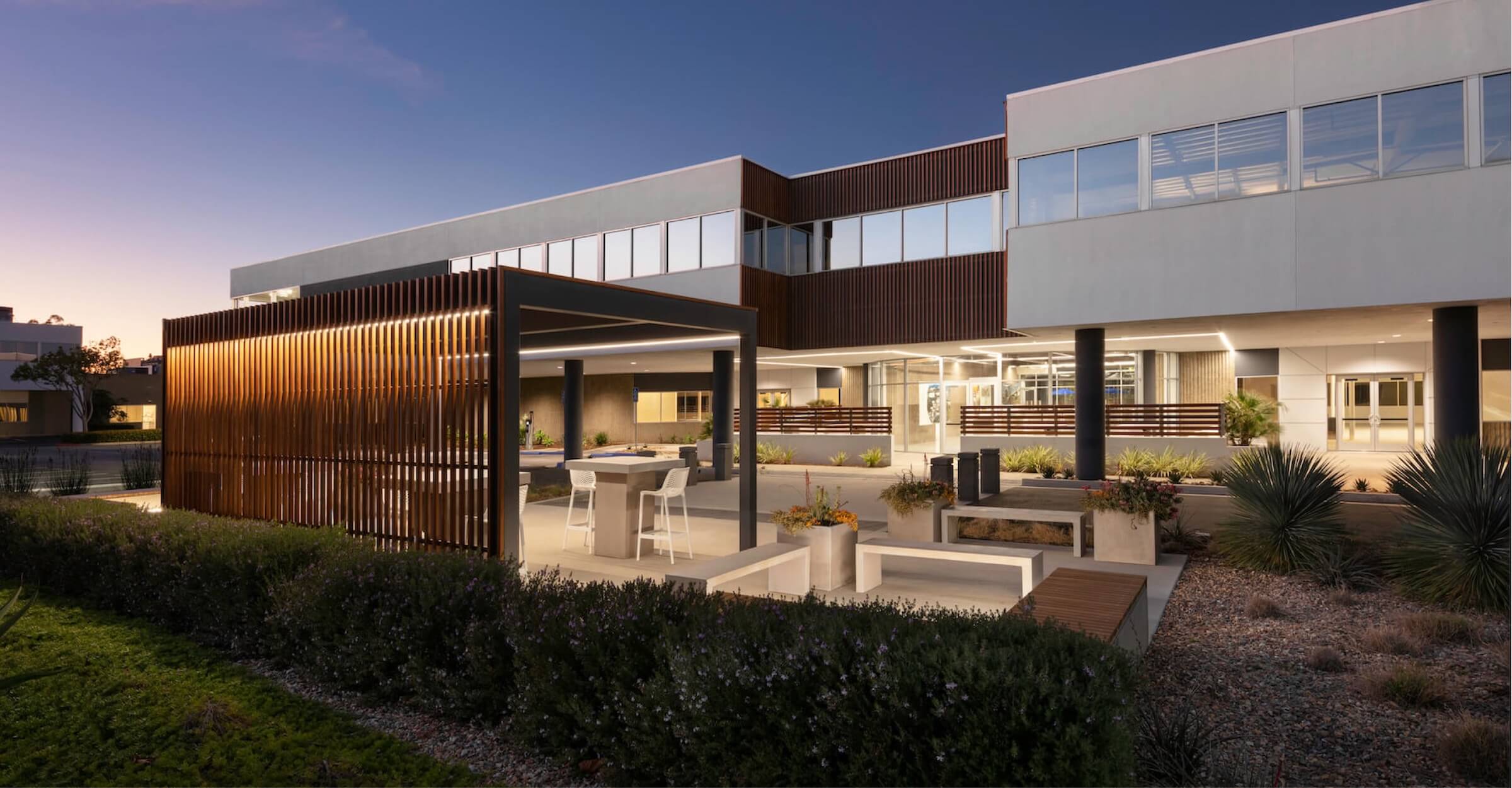 Building a better world.
Our team is led by renowned healthcare experts like Dr. Suzet McKinney and real estate professionals who understand that life sciences clients have unique needs. Dr. McKinney leads the strategy to expand our footprint in life sciences nationwide, pursue grant programs, and advance the work of various Sterling Bay life sciences initiatives.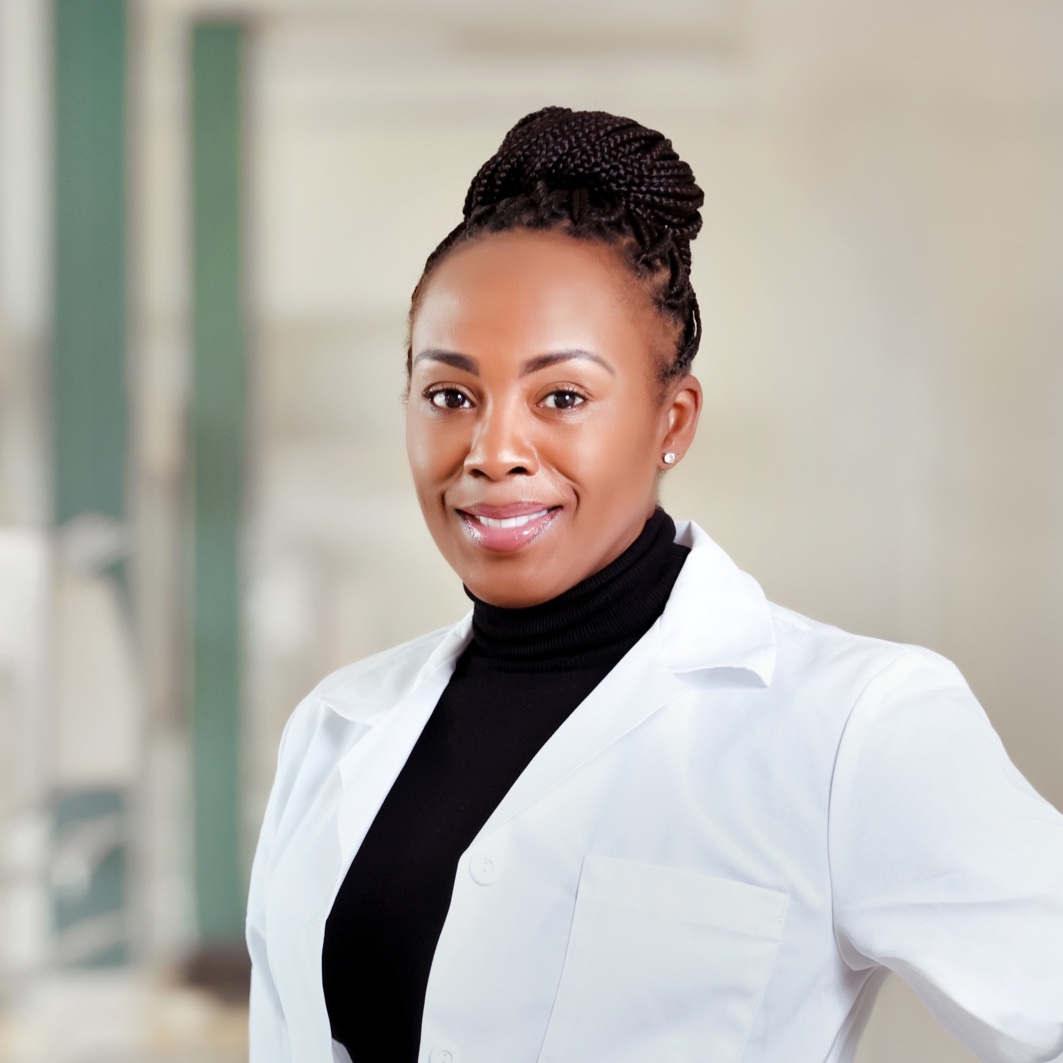 Find your space.