Back to page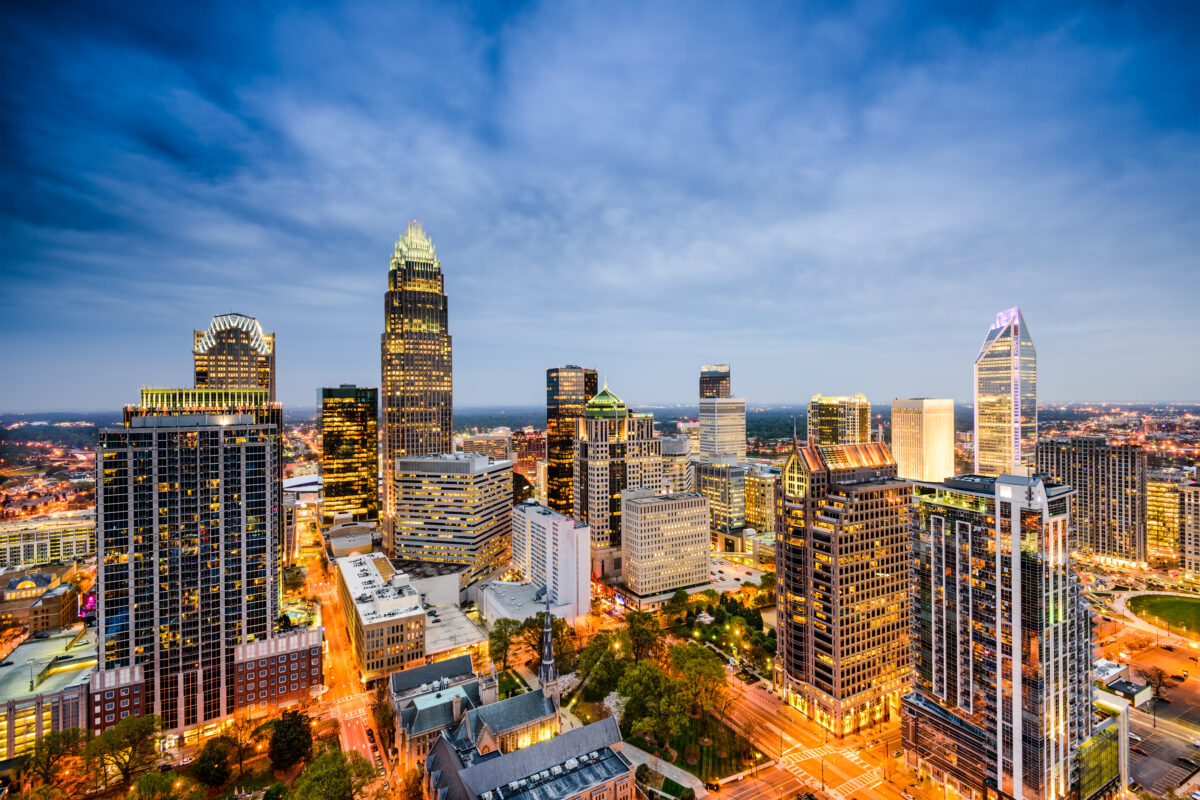 12/20/2022
Chicago developer Sterling Bay purchases South End property for $6M, planning apartment tower
Chicago-based Sterling Bay has big plans for its entry into the Charlotte market, beginning with a best-in-class apartment tower in South End.
The developer paid $6 million for 0.6 acres at the corner of South Boulevard and East Park Avenue. The sale closed on Dec. 16, according to Mecklenburg County real estate records.
Ryan Walsh, Sterling principal and acquisitions lead, said the project is still in the early design phases. Sterling intends to build luxury, high-rise apartments on the site.
"In South End, you have a sea of low-rise and mid-rise apartments," he said. "We see that as the real opportunity, to create an ultra-luxury, elevated living experience, similar to what you might traditionally see in uptown."
The property is currently home to Sandwich Max, which previously operated as Sub Station II, and Beijing Chinese Restaurant. It's unclear what will happen to the two businesses.
"We're trying to figure it out," an employee of Sandwich Max told CBJ yesterday. "There's no way to stay in a building that they're going to tear down."
Walsh said the site was attractive to Sterling mainly because of its location, calling it the "50-yard line of South End."
"This site has been owned for some time, so there is a nice opportunity to get a really well-located piece that hasn't historically been available," he said. "We really like that you're one block to the Rail Trail, and we like being on the east side of it, because you're walkable into all the wonderful things in Dilworth, while being on top of all the action in South End."
Project specs and renderings were unavailable, but Walsh said the development will include ground-floor retail. He said Sterling does not have to go through a rezoning process, and construction could begin as early as late 2023.