Back to page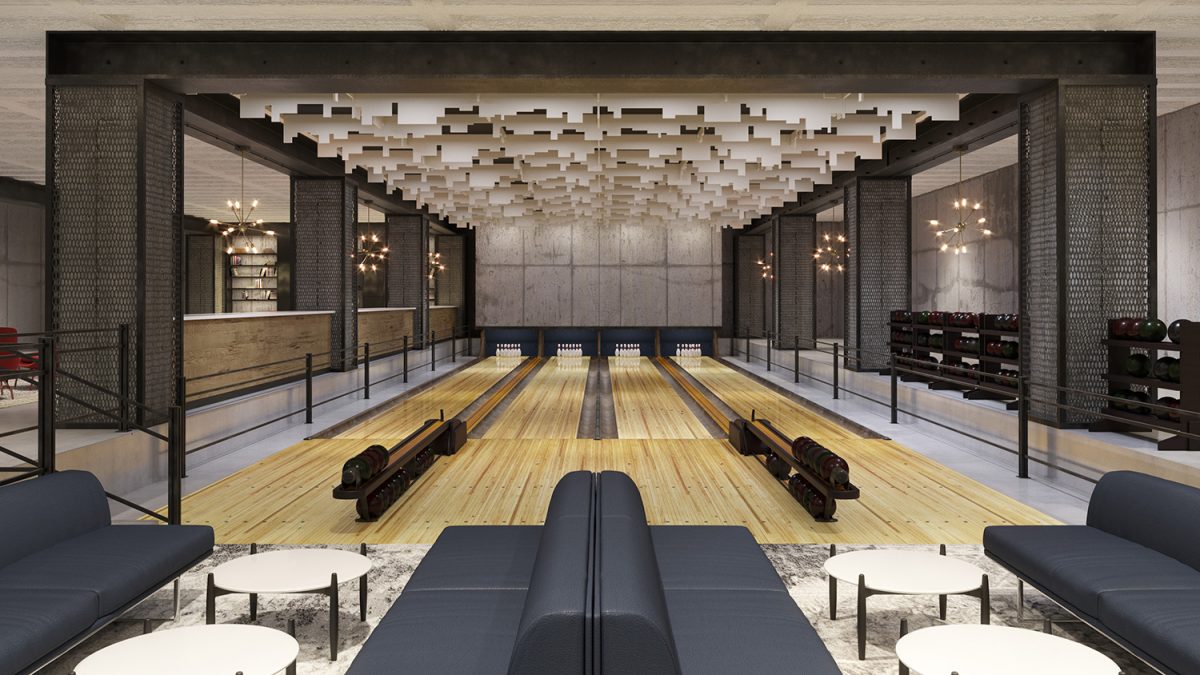 7/27/2017
Bowling, anyone? Office workers may soon have their chance.
After wrapping up that long financial report or boring sales meeting, workers at one Loop office building soon may have a new way to blow off some steam: bowling.
Chicago developer Sterling Bay is drawing up plans for a major renovation of the empty 15-story office building at 311 W. Monroe St. that will include a fitness center, yoga room, tenant lounge—and a four-lane bowling alley in the basement.